Guided Transportation from San Diego to Mexico's famed Wine Country, Valle de Guadalupe
Beyond The Border Wine Experience
We offer private, guided transportation from San Diego to Mexico's famed wine country, Valle de Guadalupe. We arrange amazing wine tastings at the best wineries, informative winery tours and delicious meals at the top restaurants in the region. Every trip is tailored to our customers' preferences to deliver a bespoke experience and the absolute best way to visit Valle de Guadalupe.
Let's go!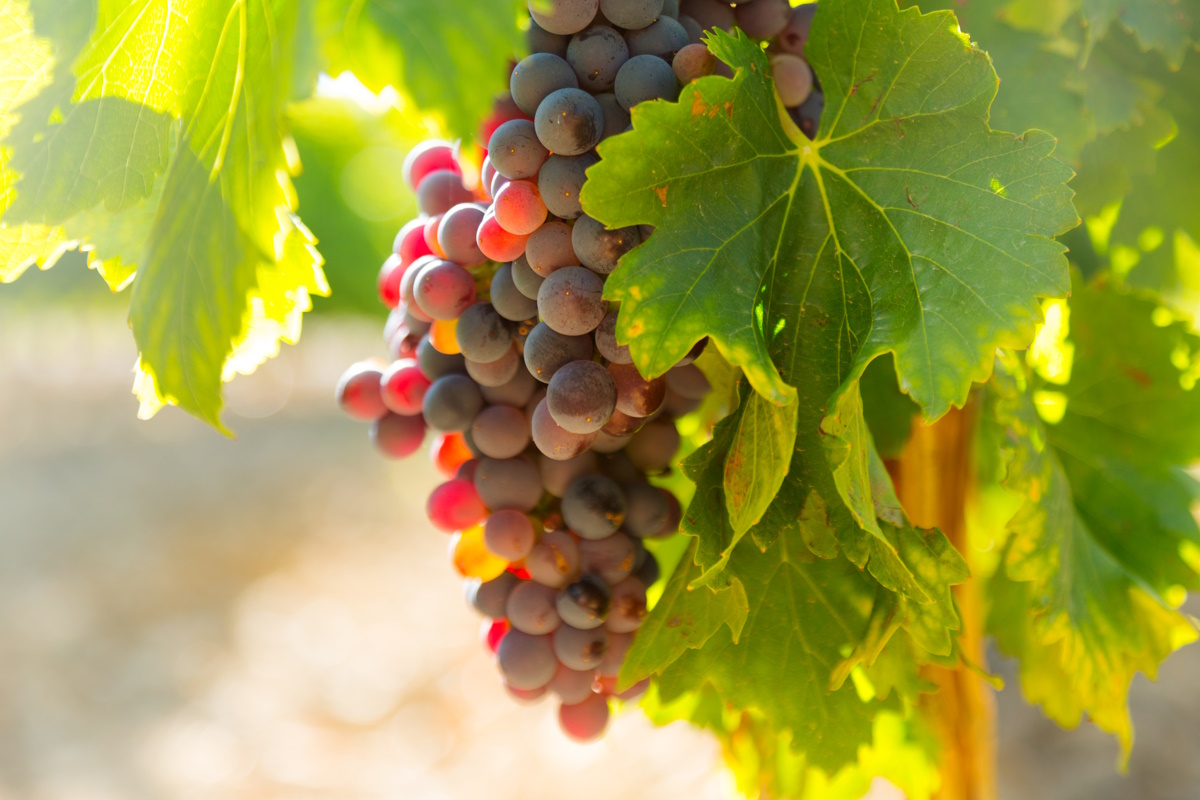 Make your Reservation Today
What our clients are saying
Dan is THE MAN with the van!!!! Beyond The Border Wine Experience is the only way we do Valle De Guadalupe now. It's absolutely a first class experience, Dan is a totally fun down to earth driver who is a Local & knows all the right people. My friends & family have done a handful of trips with Beyond The Border Wine Experience, some trips have been high class, visiting invite only wineries & having reservations at the very best restaurants. Other trips have been more laid back visiting authentic restaurants (what may seem like "hole in the walls" to us Americans) with the most amazing Mexican food, wineries to fully relax at, and super fun clubs at night. I think the BEST PART of B.T.B.W.E. is that you have absolutely no worries in the world. Dan takes care of every aspect of the itinerary & you get to simply enjoy your vacay. P.S. These trips are really fun if you are not a drinker! I'm sober & have had thee best times! The wineries have beautiful views, great food, & lots of quality time with your group. Book your trip NOW!!
Christina P.
Norwalk, CA
Dan was the best, he made the experience fun, safe and memorable. Took us to some amazing wineries and great restaurants with some of the best tacos I've ever had. I will definitely be going back and using them again.
Eric S.
San Diego, CA
I have never experienced anything quite like Dan at Beyond the Border Wine Experience. Hands down the best concierge Valle de Guadeloupe experience and service all the way around. His knowledge and easy going spirit makes the trip with him exquisite and memorable. I have been touring with Dan throughout Tijuana, Rosarito, Ensenada, and Tecate with my friends and family for so many years, and every time we go it gets even more exciting because he is so creative. The itinerary is always customized for the occasion. I have referred him to over 20 friends and the compliments still continue to flow in until this day when he is mentioned in conversation. It is always a 100% enjoyable time going to the wineries, restaurants, hotels, outdoor/beach activities and so much more through Beyond the Border Wine Experience.
Javin H.
San Diego, CA
Went to Ensenada for a weekend away with a few friends and we loved our tour with Beyond the Border! Prior to the trip, Dan asked what type of winery experience we envisioned. He did a great job in arranging our tours and meals, leaving us to enjoy the day to its fullest. Every detail Dan had thought of- plenty of water and drinks in the van while traveling from winery to winery, keeping on track with our winery reservations, suggestions on what to order, and better yet- solid relationships with the wineries and vendors we toured. Highly recommend you save the hassle of planning and driving and just book your winery tour with the expert, Dan!
Sarah F.
San Francisco, CA
The group I went with had a great experience in Ensenada. The owner, Dan, started the day by taking us to a delicious taco restaurant then we began the tour. He took us to a few wineries and we got a behind-the-scenes tour of one of them. We all had great wine tastings at all the places and were able to sit down with the owner of one of the wineries and learned how he got started. Dan planned the whole day from breakfast, tastings, lunch, and drop-off times but was very flexible. He even drove us back across the U.S. border. I highly recommend going with your friends!
Dan K
Toluca Terrace, CA